If you are in the business of selling real estate, you have probably already heard of realtors using video as a selling tool. Whether for business or for pleasure, people love watching videos online. This is something most businesses and marketers are coming to realize, as smartphones fill the hands of every consumer and video usage skyrockets across every demographic. If you are the type of realtor that is interested in excelling, video should be your next marketing focus.
Great Ways to Market Yourself & Your Clients' Homes
There are so many ways to use video to increase your visibility to potential clients and to establish yourself as an authority in the industry. The better viewers know you and the more they trust your expertise, the easier it will be to attract clients.
Agent Profile Videos – Working with an agent to buy or sell a home requires building a relationship. With a profile video you can show potential clients what you are about.
Monthly Market Recap Videos – Property owners may not be experts on real estate, but they still like to be informed about the market before they make any big decisions. A market recap video also allows you to show your expertise and demonstrates that you are a trusted source of information.
Buying and Selling Tips – Question and answer type videos also allow you to demonstrate your authority while providing useful information to potential clients.
Client Testimonials – Here you can show satisfied clients talking about their experience with you.
Community Guides – Buyers like to get a feel for a neighborhood before they choose to purchase a home there. Video allows you to highlight neighborhoods in your target markets.
Home Tours – A quality video tour is a great way to draw in buyers, allowing them to see what a house has to offer much better than images alone can.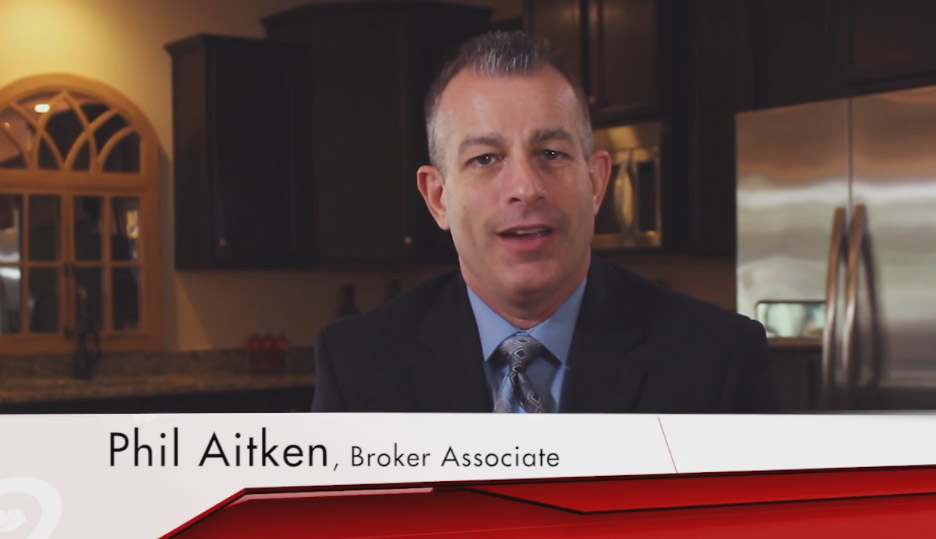 Professional Video is Worth It!
Adding professional quality video to your marketing arsenal will require an investment; however, it is more affordable than you might think, especially when working with a company who specializes in helping small businesses like yours. And when you consider that 85% of buyers and sellers are interested in working with an agent who uses videos in their set of marketing tools, it is easy to see that the slightly increased expense that comes along with utilizing video is a worthwhile investment.
If you would like to learn more about what video can do for your real estate business, please contact our team at Siskey Productions. We know what it takes to produce a high-quality real estate video that will generate real leads. Let us help you bring your real estate marketing to the next level!