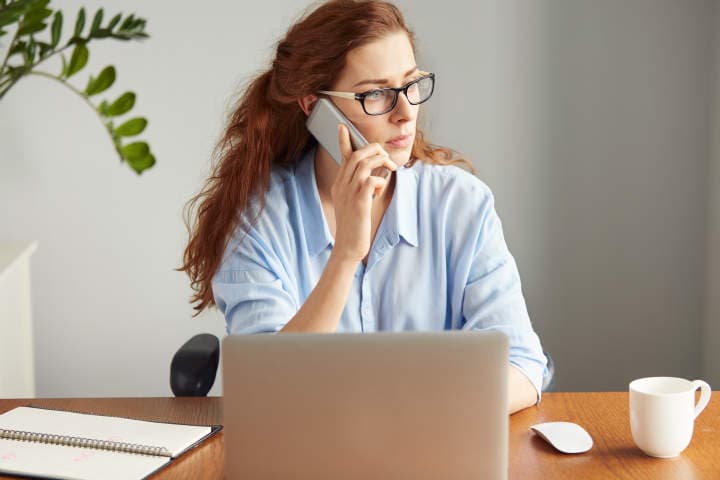 Miscommunication is costing you every single day.
We know how important clear communication is for every business. It creates excitement for your customers and clarity for your employees. It allows your business to demonstrate who you are and who you aspire to be.
When your website and video content is unclear or outdated—or absent!—clients and prospects can become confused or frustrated, and decide to take their business elsewhere. Employees without a clear understanding of your culture and vision become dead weight and hinder your growth.
Your business' story is being told, the question is: Are you the one telling it?